Do I Need a Degree in Entrepreneurship?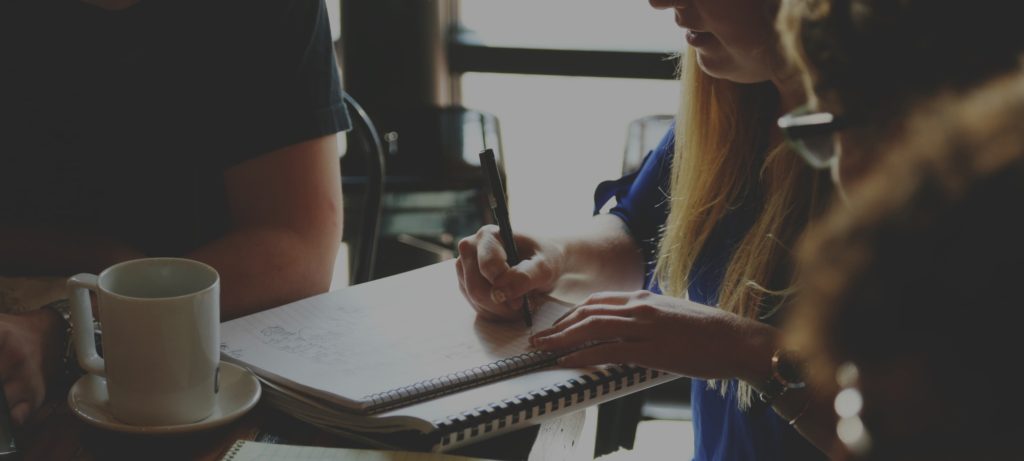 Maybe people often say "I'm going to become an entrepreneur" when they don't know what path to take in life. But becoming an entrepreneur requires just as many, if not more, skills to be successful as any other profession. As Americans continue to open their own businesses and run their own companies, it's important to stay ahead of the curve by gaining a degree in Entrepreneurship.
At Everglades University, we offer a Master's Degree in Entrepreneurship. This program helps students succeed in a career as an Entrepreneur and focuses on the behaviors and skills needed to be successful in that environment. Students will learn how to apply concepts and theories that are needed to start their own business, and will learn strategies required for maintaining and finding success in that business. A big part of becoming an entrepreneur is learning how to make effective decisions and becoming a pro on business tactics like marketing and accounting.
What courses are in this program?
In the Master's in Entrepreneurship program, you will learn everything from strategic sales to new venture creation. Below are the full course details.
Entrepreneurship

Leadership Skills for Managers

Strategic Sales and Marketing Management

Advanced Organizational Behavior

Accounting for Decision Makers

Business Strategy for Competitive Advantage

Marketing Management

Entrepreneurial Innovation and Technology

Managerial Finance

New Venture Creation

Global Business Ventures
The full program takes about 12 months depending on transfer credits. If you are interesting in the Master's in Entrepreneurship program, or similar programs at Everglades University, visit our website or give us a call at 888-854-8308.
Everglades University is accredited by the Commission on Colleges of the Southern Association of Colleges and Schools (SACS) to award bachelor's and master's degrees.
Everglades University
5002 T-REX Avenue, #100
Boca Raton, FL 33431